Devil's Lake Water Sports
14581 US 223,
Manitou Beach Michigan, 49253
Tel:(517) 467-4818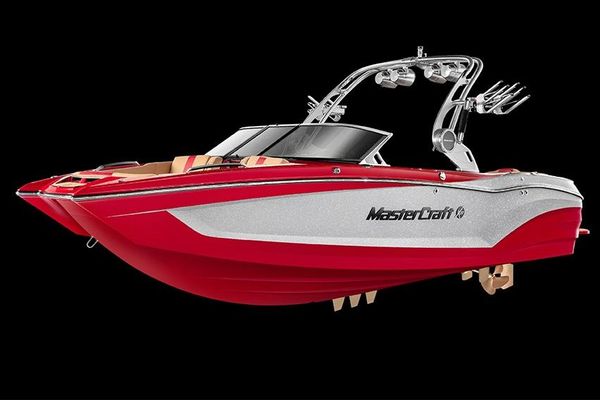 Now is the time and luxury performance is the mission. The X22 brings together the best of everything in a 16 passenger, 22 foot package. The tech dash features dual screens for ultimate control. The layout is comfortable and built for those long days on the water. The wake and surf performance will drop jaws thanks to the 3550 pounds of ballast paired with the versatile Gen 2 Surf System. Enjoy 4 minute fill times with FastFill high speed pumps, and the responsive Switchback Ballast Tank lets your step up your summer with stunning ease.